Looks like Meek Mill is having the worst week ever. After losing the highly-publicized rap battle with Drake, the Philly rapper could possibly be gearing up for some legal trouble from the WWE.
After using the entrance song to popular wrestler The Undertaker, a spokesperson from the WWE tells TMZ, "WWE takes its intellectual property rights very seriously, and we're looking into the matter."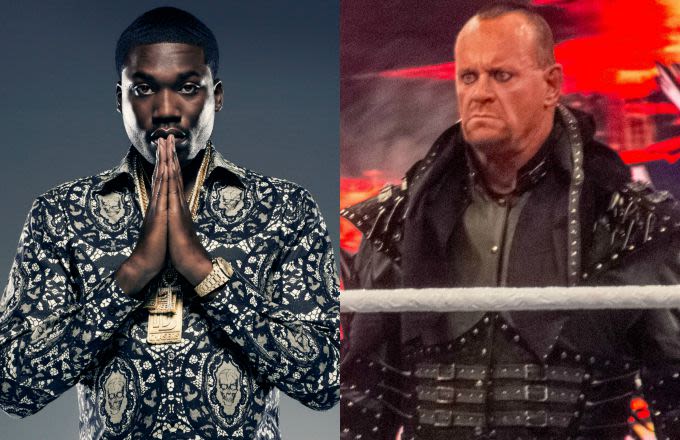 Meek could possibly get hit with a copyright infringement lawsuit by the WWE, so he might want to prepare his legal team for the worst.
If losing a rap battle to Drake wasn't enough, now this?!
Source: TMZ