This year marks the 10 year anniversary of Hurricane Katrina. The powerful hurricane moved through New Orleans during late August of 2005, and caused pre-existing levees to break (or blow up as many residents believe) and flood out the entire lower half of New Orleans.
The flooding of New Orleans following Hurricane Katrina disproportionately affected only low-income communities filled with majority Black families. 10 years later many white residents feel that New Orleans is a much better place than before the levees broke, while many Black people beg to differ.
Via: WashingtonPost
This week marks the 10-year anniversary of Hurricane Katrina's landfall in New Orleans. By all accounts, the city has made enormous strides since the 2005 calamity.
But how much residents think that's true depends largely on their race.
A new Louisiana State University survey found that black and white people in New Orleans had starkly different assessments of their community's strides since the storm.
Nearly 80 percent of white residents of New Orleans say that Louisiana has "mostly recovered" since the storm, according to the survey from LSU's Manship School of Mass Communication's Reilly Center for Media and Public Affairs.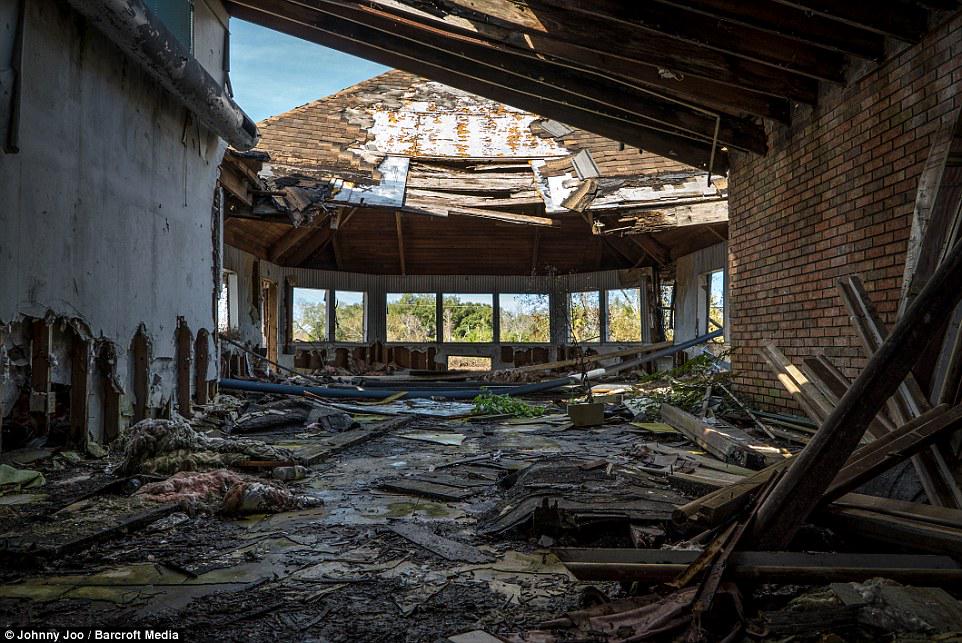 But nearly 60 percent of black people say the opposite — that the state has "mostly not recovered" in their view.
It isn't just that white residents think things are better now than the day after the flood waters receded. Most white residents also believe the city is better than it was before the storm arrived. Most black residents, on the other hand, think the opposite.
The responses reflect a truth about New Orleans that became impossible for the rest of the country to ignore once the levees broke: The city's black residents were disproportionately affected by flooding. The African American population in New Orleans lived largely in the city's low-lying eastern areas, which suffered massive flooding.
Blacks accounted for 73 percent of the people displaced by the storm in New Orleans. And more than one-third of the black people in New Orleans displaced by Katrina were estimated to have been poor, according to a report by the Congressional Research Service. (About 14 percent of the city's non-black population displaced by the storm was poor.)
This survey and others — including one from the Kaiser Family Foundation — indicate that the city's recovery is viewed as being largely lopsided along racial lines.
Less than half of the city's black residents were able to get back into their homes within a year, according to the survey. Compare that with 70 percent of the city's white residents who were able to return home within a year.
As The Washington Post's Manuel Roig-Franzia wrote this week, a "recovered" New Orleans looks a lot like a gentrified New Orleans. The city is thriving — but in a younger, whiter and wealthier form.
Most of the city's newest residents — 56 percent — are white, according to the LSU survey. In general, the city's newest residents are also better educated and have higher incomes. They also tend to rate virtually every facet of life in the city as having improved compared with black residents, who take a more pessimistic view.
A plurality of both white and black residents of New Orleans rate their own lives as "about the same" since Katrina. But 41 percent of whites say their lives are better, and only 10 percent say they're worse off. The outlook is far more negative for blacks: Only 20 percent say their quality of life is better, and 36 percent say it is worse.