Self-heating masks are taking over the beauty industry, as the innovative beauty regimen works to encourage circulation in the skin.
Self-heating mask work by creating an exothermic chemical reaction, meaning they're formulated to release energy when activated.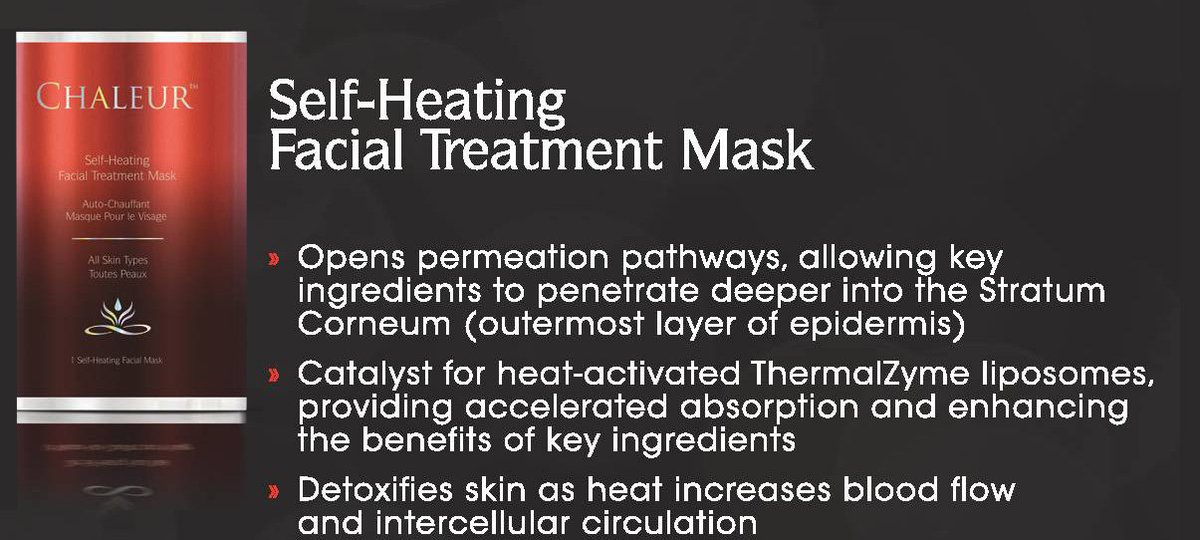 And now with Chaleur's new Self-heating mask, you can simply add water to the mineral-lined mask, sit back, and let it heat to pure perfection.
It feels incredible and by applying heat to your skincare routine, you are helping deliver key ingredients even deeper into the skin.
Learn about their products and more on their website – chaleurbeauty.com