Teyana Taylor officially broke the internet after Kanye West premiered her banging post-baby body in his new music video for "Fade" at Sunday night's Video Music Awards.
Teyana has now become every woman's body goals aspiration, and now she's telling us exactly what her workout secret is to ab perfection.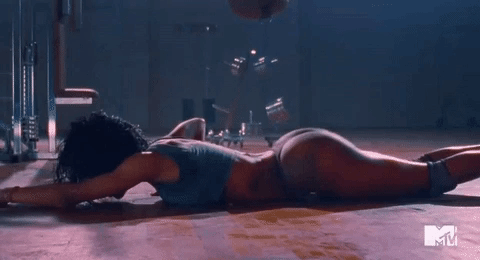 Via: E!online
Naturally, a number of people have now named her their fitspo, which is wonderful—except getting Taylor's figure may be even harder than you thought, because it's not exactly the traditional fitness program or strict diet that you may have assumed.
Taylor tells E! News, "Dancing is my workout. I just dance. I almost feel like dance is so underrated in the fitness world." (Noted. Compiling a fire playlist to dance to in the living room now.)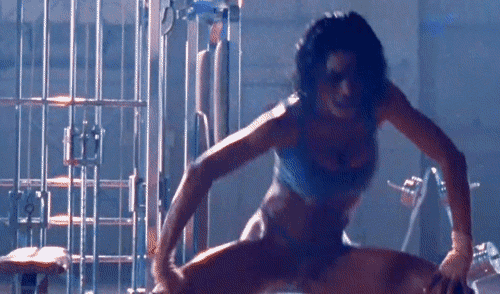 A source reaffirms the fact, telling E! News, "Teyana Taylor has always just had a crazy dope body and the way she 'works out' is dancing in the studio. That's her workout."
Additionally, if you're putting down that burger and reaching for a salad because you think that's what Teyana Taylor would do, you're wrong, because she tells us she absolutely doesn't diet and "eats everything," so don't worry about cheating yourself out of that juicy meal.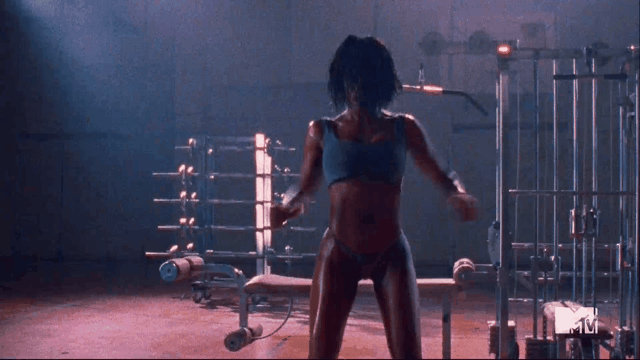 The insider also adds, "Eating healthy is not her thing. She is the kind of girl that eats donuts and candy for breakfast. She just doesn't gain weight."
Furthermore, Taylor didn't jump-start her post-baby body journey for this project, because she didn't know it was happening until three weeks prior to shooting. "I was shaking, excited, nervous and all that other good stuff," she tells us.
"When I saw it, I was just as in shock as everyone else, because I didn't see the final product until he premiered it."