Rihanna is more than just a pop icon, the Bajan superstar also offers free life coaching for some of her lucky fans.
It's being reported that Rih Rih recently offered some free counseling to a gay fan via direct messaging, and many are praising the Billboard chart topper for being more than just a music source for her many fans across the world.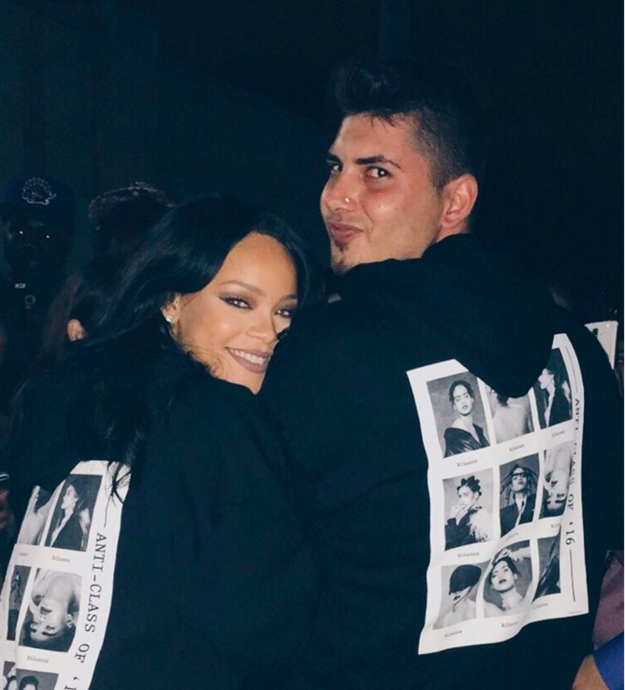 One of Rih's fans had been struggling with coming out as a homosexual to his family and friends, and Rihanna acted as a therapist of some sort to the troubled fan via Twitter DM after he reached out to her to express how badly he was struggling with coming out.
Rihanna is the real MVP for this.