Following the hotel showdown between Oscar award-winning actor Russell Crowe and struggling Harlem rapper Azealia Banks, it appears that the record deal that was in the works between Banks & rapper/actor RZA is now officially OFF.
Can someone please call Iyanla to help Azealia fix her life?!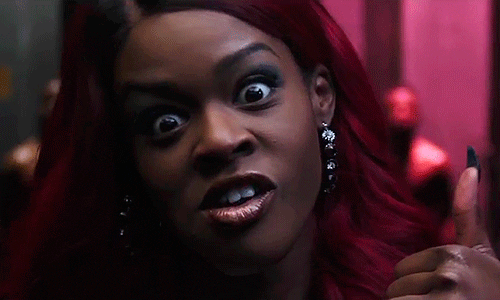 Via: TMZ
Sources close to Banks tell TMZ … she'd been negotiating a deal to sign with RZA's record label for the past 3 weeks. We're told RZA's rep called her this week about closing the deal, and she made it clear … the deal is OFF.
RZA — who invited Azealia to the party — doesn't seem to be losing any sleep over it. His camp insists she's "full of it" when it comes to the events in Crowe's suite, and she was squarely in the wrong.
Smh Azealia. How can someone with so much talent be that delusional?!