Mississippi and North Carolina have been receiving a huge amount of backlash from Americans who are angry over their extremely harsh anti-LGBT laws that work to take away civil rights from those within the LGBT community in their respective states.
Well now you can add New York and Vermont to the list, who have personally banned all official state-funded travel to and from MI and NC.
Via: News10
New York and Vermont are both banning non-essential state-funded travel to Mississippi after that state's governor signed a law allowing religious groups and some businesses to refuse service to gay couples.
Gov. Andrew Cuomo announced the ban Tuesday, the same day Mississippi Gov. Phil Bryant signed the measure, which supporters say will protect those who have religious objections to same-sex marriage. Opponents to the measure say it's intolerant and will lead to discrimination.
Last week Cuomo, a Democrat, banned state-funded travel to North Carolina after lawmakers there blocked anti-discrimination protections for gay, lesbian and transgender people.
In a statement, Cuomo said the Mississippi law is a "sad, hateful" measure and that he will not allow any official state travel to that state until the law is repealed.
The state of Vermont is also banning for now official travel to Mississippi because of that state's passage of a law that allows religious groups and some private businesses to refuse service to gay couples.
In a Tuesday message to top state officials Vermont Administration Secretary Justin Johnson said the action was a response to Mississippi's new law.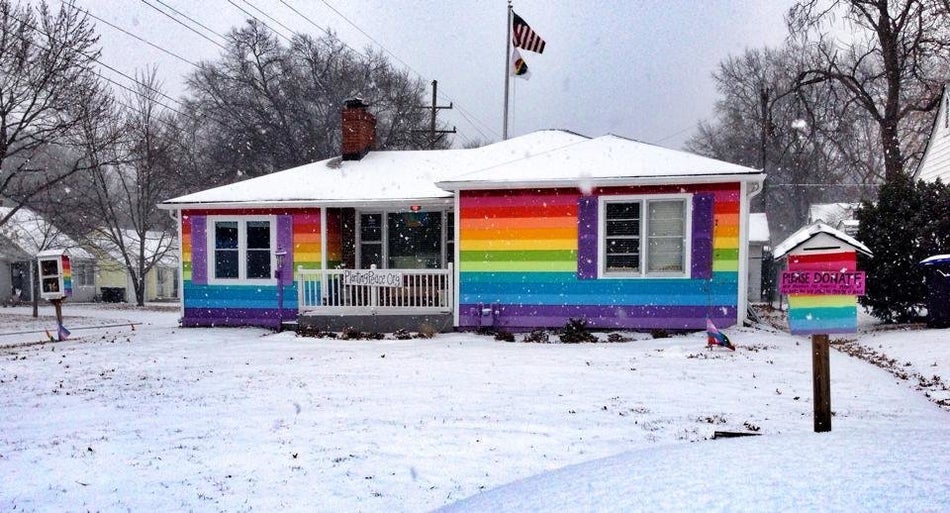 Earlier Tuesday Vermont Gov. Peter Shumlin, a Democrat, invited PayPal to bring 400 jobs to Vermont after the company said it was backing out of a move to North Carolina because of a new law in that state that restricts protections for lesbian, gay, bi-sexual and transgender people. Last week Shumlin banned all non-essential state travel to North Carolina to protest the law.