Look at God!
Just when you thought Netflix couldn't get any better, they go and announce that they're bringing Dave Chappelle back!
Following his recent appearance as host for Saturday Night Live, it was announced that the comedian who brought us "The Chappelle Show" is coming to Netflix.
The comedian will be doing three specials for the streaming service which are all scheduled to be released simultaneously in 2017.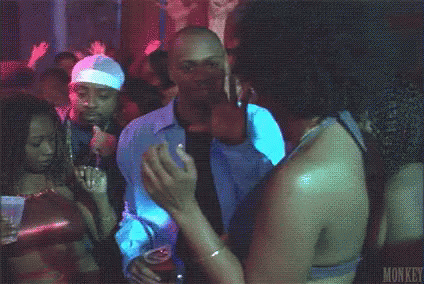 "Dave Chappelle is a legendary voice in comedy—searing, vital, and now more than ever, essential," Lisa Nishimura, Netflix's head of original documentary and comedy, told the The Hollywood Reporter.
"Dave's three new specials promise to be some of the most anticipated events in comedy, and we are honored he will mark his global return on Netflix."
One of the new shows will be an original stand-up special produced for Netflix and the two others are previously unseen gigs from Chappelle's own collection, according to THR.