If you are someone who finds yourself in deep thought about the many leaders of knowledge and wisdom throughout history and the world, then this is a book you must read!
The Pursuit of Wisdom: A Chronological Inquiry of the World's Most Influential Seekers of Wisdom In the Fields of Theology, Philosophy, and Science by author Dean Chavooshian, will, at the very least, give the reader a great deal to think about.
The book takes a very in depth look at many of the historical truths that have helped shape society and the world as we know it today. From philosophy, religion and science, Chavooshian presents a logical basis for how mankind has sought wisdom, and how we can now look at these ideas from the past in a critical and scientific fashion to inform our own basis for wisdom today.
Readers who have a deep appreciation for history and knowledge will be fully engaged and educated from each page of this book. The book chronologically highlights leaders and ideologies within religion, science, and philosophy, and explains how each one helped shape and mold society at the time, and where it has led us in modern times. Everyone from Jesus of Nazareth, to Plato, Albert Einstein, and Martin Luther King. Jr are included in this very informative read.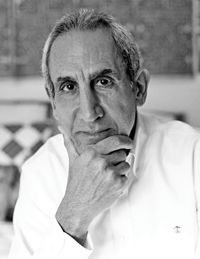 Author Dean Chavooshian does a wonderful job in providing a highly researched and well argued basis for this study of wisdom and historical ways of achieving it. If you're one who enjoys a great educational read with merit and historical credence, then get your copy of "Pursuit of Wisdom" today!
CLICK HERE TO ORDER YOUR COPY OF "PURSUIT OF WISDOM"!