America is still in a state of shock over the horrific mass shooting that took place at a Orlando nightclub early Sunday morning.
Taking the lives of over 50 people, and leaving many others physically and emotionally wounded, the latest mass shooting has left many people in a state of mourning.
While there are many who are likely still looking for their loved ones, one mother's worst nightmare has been confirmed. Mina Justice's son Eddie was killed by Omar Mateen inside of Club Pulse.
The grieving mother shared the final, terrifying, text message exchange she had with her son before he was murdered.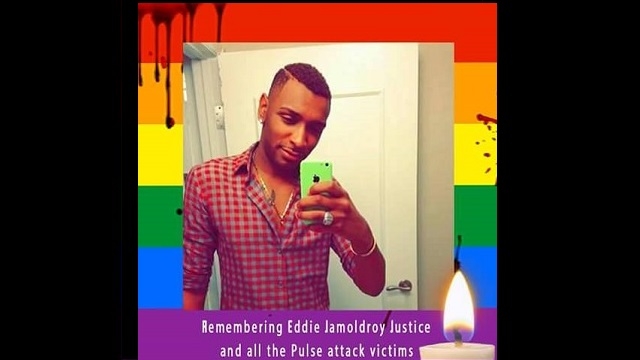 Via: NYDailyNews
"Mommy I love you," the first message said. It was 2:06 a.m.
"In club they shooting."
Mina Justice tried calling her 30-year-old son. No answer.
Alarmed and half awake, she tapped out a response.
"U ok"
At 2:07 a.m., he wrote: "Trapp in bathroom."
Justice asked what club, and he responded: "Pulse. Downtown. Call police."
Then at 2:08: "I'm gonna die."
Then…
"Call them mommy
Now."
He wrote that he was in the bathroom.
"He's coming
I'm gonna die."
Justice asked her son if anyone was hurt and which bathroom he was in.
"Lots. Yes," he responded at 2:42 a.m.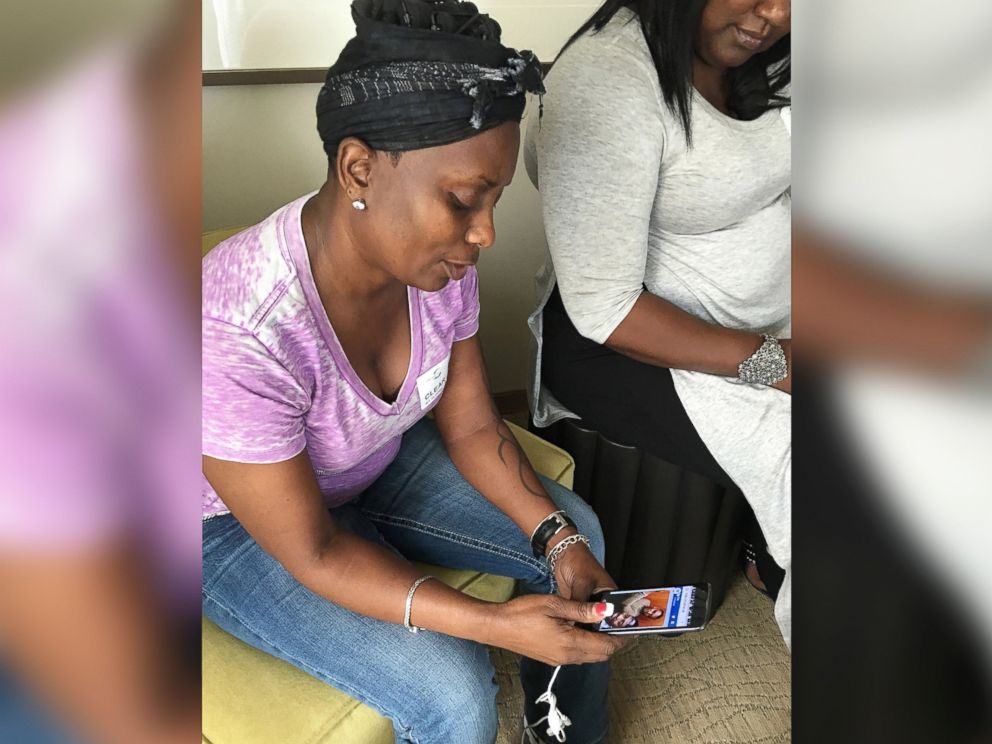 Finally…
At 2:49 a.m., she told him the police were there and to let her know when he saw them.
"Hurry," he wrote. "He's in the bathroom with us."
She asked, "Is the man in the bathroom wit u?"
At 2:50 a.m.: "He's a terror."
Then, a final text from her son a minute later: "Yes."
That "Yes." text would be the last time the Mina would hear from her son. 24 hours later she was informed that Eddie was among the dead.
Our deepest and sincerest thoughts and prayers are with all victims of the Orlando shooting at Pulse nightclub.