Beloved comedian Jim Carrey is in need of some serious damage control following the suicide of his ex-girlfriend Cathriona, who allegedly took her own life after finding out about all the STDs her boyfriend Jim gave to her.
Her mom is now suing Carrey for giving her daughter the diseases that she says he knew he had before sleeping with her daughter on Valentine's Day.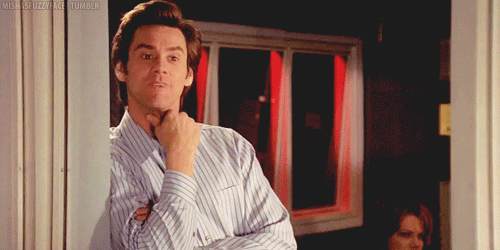 Via: TMZ
Jim Carrey exposed his late girlfriend to herpes, chlamydia and Hepatitis A by hiding it and continuing to have unprotected sex with her … according to new docs filed by her mom.
Cathriona White's mother, Brigid Sweetman, claims she has Carrey's positive blood test results and submitted them as evidence to prove he knew he had STDs in January 2013 … a couple weeks before he was with Cat for Valentine's Day. Even worse — Sweetman alleges Carrey infected Cat and then played dumb when she told him she had "bumps down there" and was going to get checked out.
For the record, Jim Carrey adamantly denied he transmitted any diseases to Cathriona.
Sweetman claims Carrey put her daughter's health and safety at risk and was "callous" and "criminal" about it. She says … instead of giving Cat flowers and chocolates for Valentine's Day and having sex with her — he should have given her the truth about having STDs.
Jim Carrey's lawyer, Marty Singer, tells TMZ: "This is just another desperate attempt by the attorney after Cathriona White's own family distanced themselves from this sham lawsuit yesterday.  These distortions and false statements by the attorney do a disservice to Cathriona's memory and to the truth.  Cat White's biological mother, Brigid Sweetman acknowledged in writing that she received death threats because people believed she was responsible for Cat's death. This latest attempt to create a diversion by the attorney from his meritless claims just shows how low he will stoop." 
YIKES! This is the biggest scandal surrounding Jim Carrey to date. He better get to looking for solutions fast!