What fashion labels are the teens of today begging their parents for the most?
A recent survey shows the trends among the leading labels and just why today's youth can't get enough of some old-time favorites.
Via: StyleBlazer
According to a study done by research firm, Piper Jaffray, it seems like the youth is on to something stylish.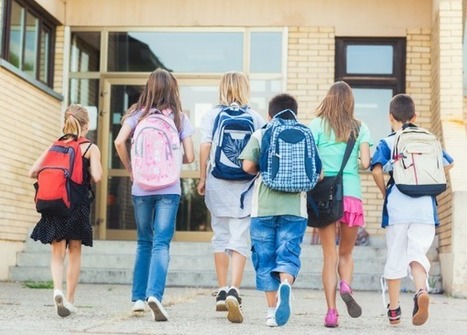 The management firm conducted a survey to see which clothing brands were the most popular for fall 2015 among 9,400 teens – and trust us, some of the results will surprise you!
Topping the list (for the 5th time, might we add!) is Nike, with its footwear and clothing winning over the demographic. And honestly, it's no surprise since the athleisure trend doesn't seem to be going anywhere.
Also landing a spot on the teen study is fast fashion brand, Forever 21 (coming in 2nd place) and clothing retailer American Eagle pulling in right behind it. Additional brands making their way onto the list range from Ralph Lauren and Free People, to H&M and Nordstrom – which has us thinking these teens must be pulling in major allowance bank!
According to Business Insider, Nike, which is also the top apparel retailer in the United States, has been overtaking other brands by a longshot. Not to mention, its endorsements and advanced technology are definitely something to praise.
Check out the complete list of the youth's most popular fashion brands below.