Beyoncé's dad Matthew Knowles is extremely proud of his daughter and her latest visual album, despite their estranged relationship.
Papa Knowles sat down with E! where he opened up about whether Beyonce was talking about him on the album or not, and just who "Becky with the good hair" is.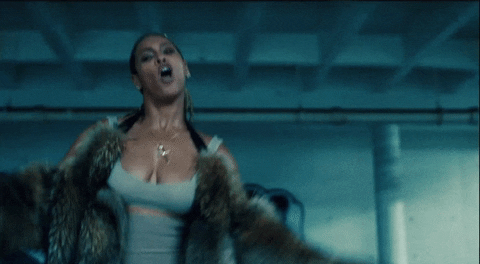 Via: E! News
"Let me tell you who she's talking about, can I tell you who she's talking about? She's talking about you," he told E! News exclusively. "You put that in context for you personally. She's talking about you and everybody that is you, that's who she's talking about."
"I think that's the beauty of her creativity and I think that's what makes it so special, is that it relates to everyone," he explained. "Every one of us have been disappointed before and have had to go through the grieving process of anger and, you know, disappointment and then acceptance and forgiveness. And I think that's why this again is touching so many people, because it's universal. Everybody can relate to it."
Matthew Knowles was also asked about which songs on "Lemonade" were about him and his relationship with his daughter.
Via: ELLE 
Beyoncé's father and former Destiny's Child manager Mathew Knowles did an interview Monday with Mark Thompson for SiriusXM's Make It Plain radio show, where he touched on speculation that his daughter was referring to him—and calling him out for infidelity and abuse—in Lemonade.
Thompson asked Knowles, who reportedly cheated on Beyoncé's mother years ago, directly about Beyoncé's spoken Lemonade dialogue.
Knowles said he didn't know whether he was the subject of the lyrics.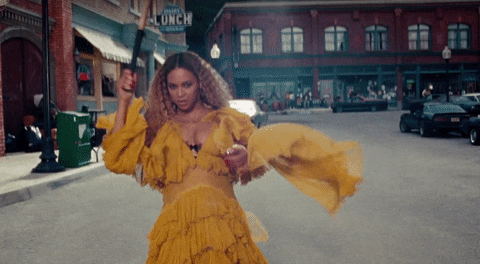 "I don't know, but I don't think so. I can say I've never in my life hit my daughter…. There's no way that we can get into the mind of Beyoncé," he said. "Only Beyoncé can answer specifically who she was talking to…. I'd rather not get into speculation so my answer is, I don't know. I don't know who she was referring to throughout the whole series. I can only speak of being a proud father. I think Beyoncé pushed the envelope of creativity on this HBO special."
Then Thompson asked about Lemonade's more explicit call out to him ("You remind me of my father, a magician. Able to exist in two places at once. In the tradition of men in my blood, you come home at 3 A.M. and lie to me. What are you hiding?"), and Knowles got more defensive. "I have no reaction, sir. I know the response you want to get. You're not going to get that response. But we could sit here and talk all night…."
SMH. In denial is not a river in Africa Mr. Knowles.