Marshawn Lynch is the bold and "beastly" NFL player for the Seattle Seahawks.
The Oakland-bred athlete caused an uproar this past NFL season after refusing to answer questions by sports reporters during post-game interviews, but he also helped set the tone for professional athletes across the country.
Despite being criticized by mainstream media, Marshawn continues to show us how big his heart truly is. The Seahawks player had taken to the stage at a rap show in Oakland last year where he had a strong message for the crowd on the high murder rates in the Cali area.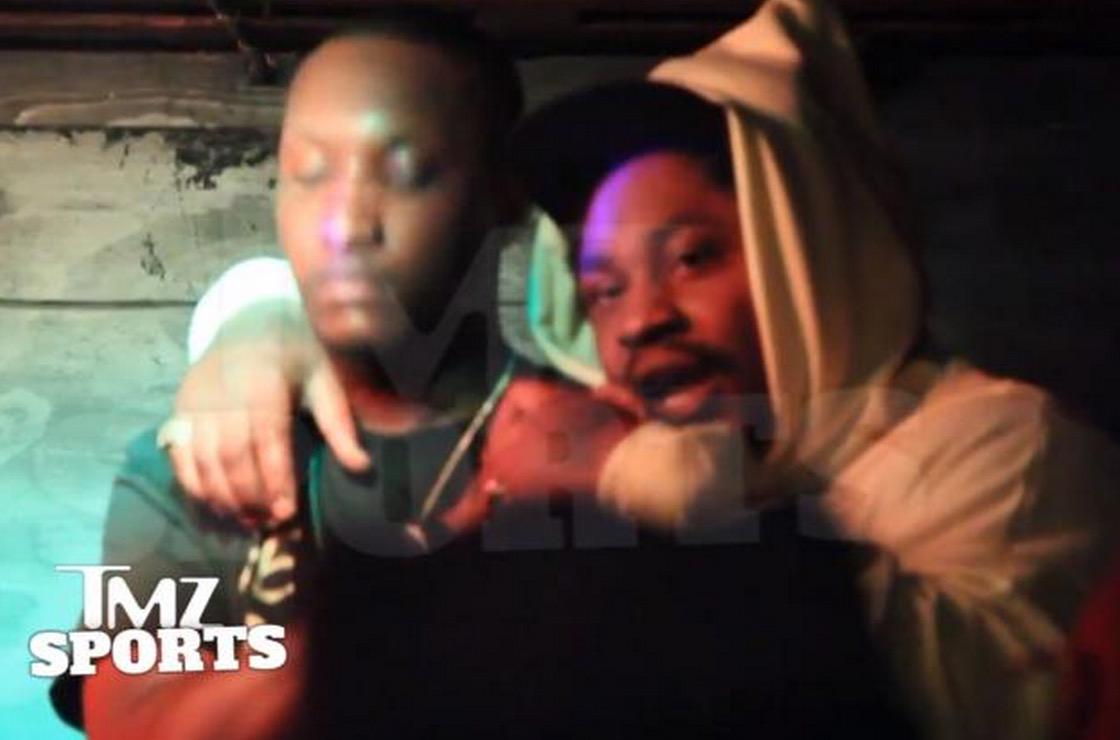 Footage released of an emotional Lynch addressing the crowd at The New Parish in his hometown of Oakland, CA during the summer of 2014.
Beast Mode tells the crowd he's extremely proud to "represent where I'm from on the national mother f**king stage" … but says, "I've been losing too many of ya'll."
Marshawn might be referring to Oakland being rates the 2nd highest city with violent crime in 2014.
Watch the speech below:
Source: TMZ