Fashion lovers rejoice as The Marimekko for Target collection has finally been revealed!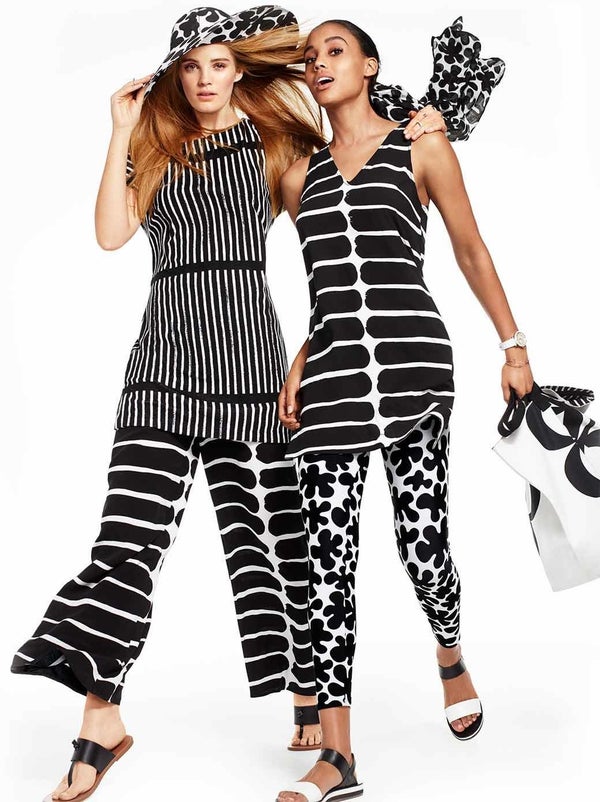 Target
Left: Women's Canvas Hat – $16.99, Terry Cloth Cover Up – $26.99 & Women's Palazzo Pant – $29.99 Right: Women's Sleeveless Dress – $26.99, Women's Swim Legging – $24.99 & Scarf – $16.99
Marimekko, the Finnish design company known for its playful patterns and bold colors, just revealed its 200-piece-plus collection for everyone's favorite chain retailer Target.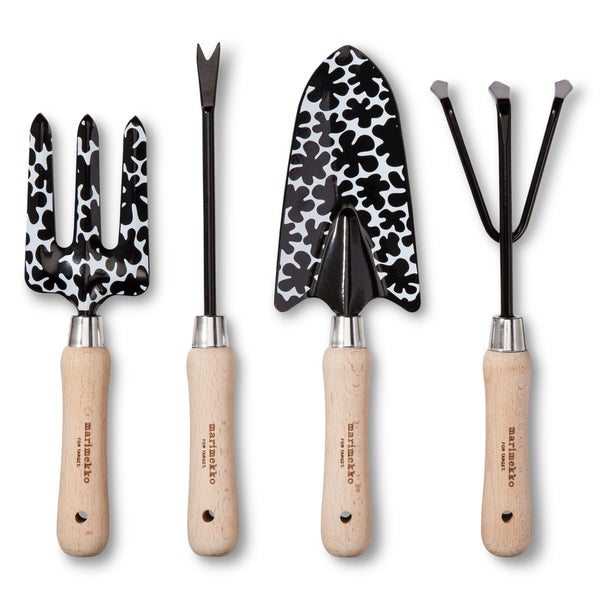 Target
Gardening Tool Set – $19.99
The collection includes Merimekko's signature fun prints on a slew of apparel options, from bathing suits to palazzo pants to beach towels.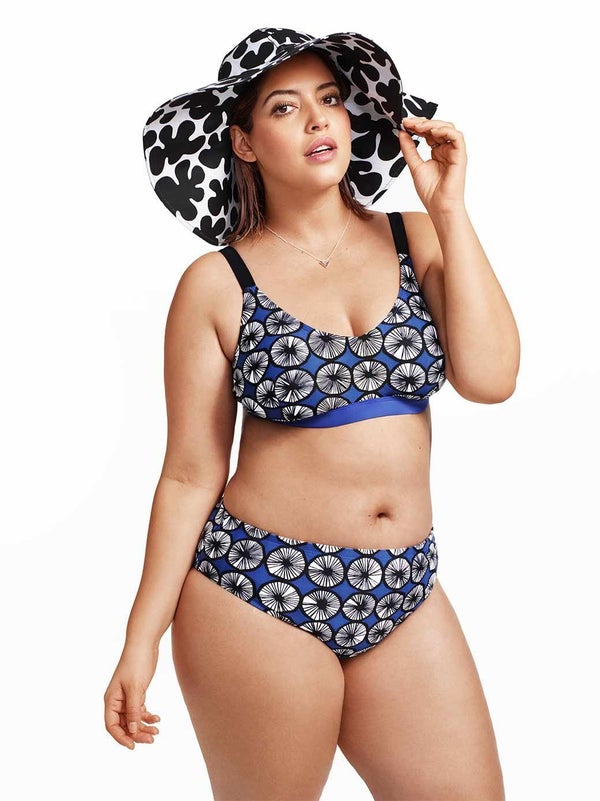 Target
Women's Bikini Top – $19.99 & Women's Bikini Bottom – $19.99
Most clothing items retail under $50, with many available in up to a size 3X. In addition to some of the most beautiful garden tools for the nature lovers.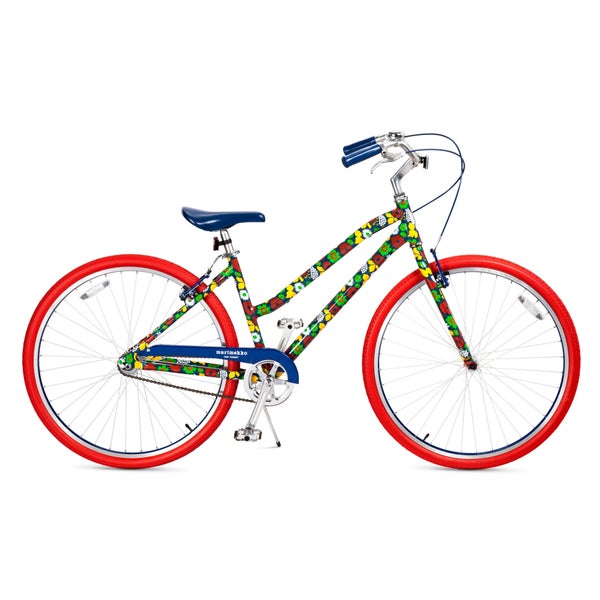 Target
Adult Bicycle – $299.99
Head over to Target to see the rest of the collection, and get your wallets ready for when it finally launches in stores on April 17.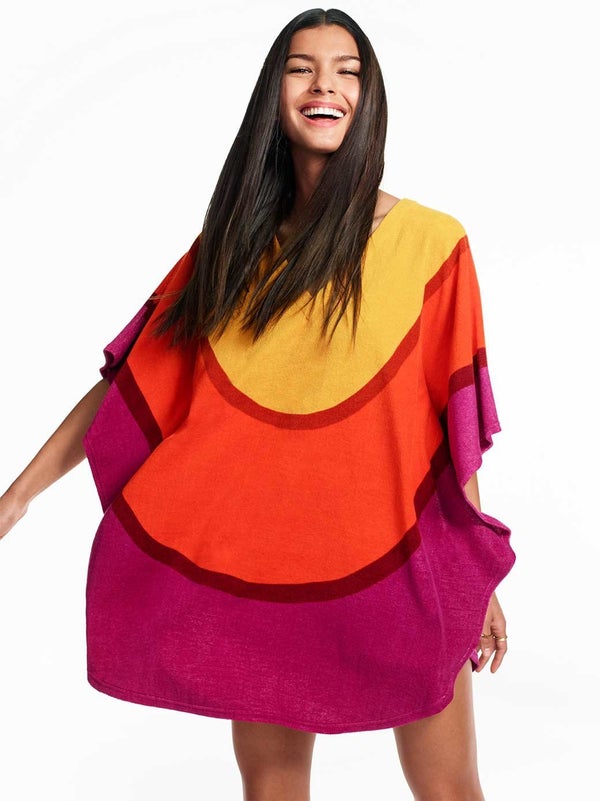 Target
Women's Terry Cloth Cover Up – $29.99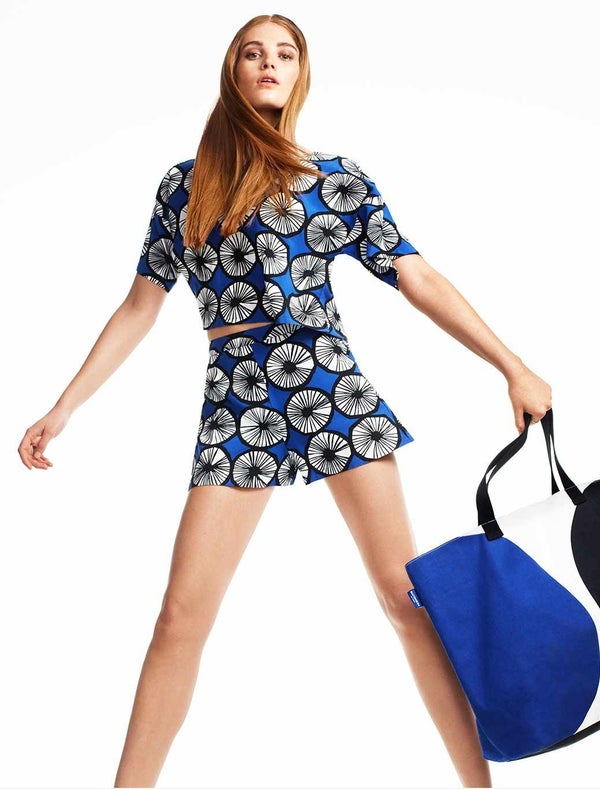 Target
Women's Top – $19.99 & Women's Shorts – $19.99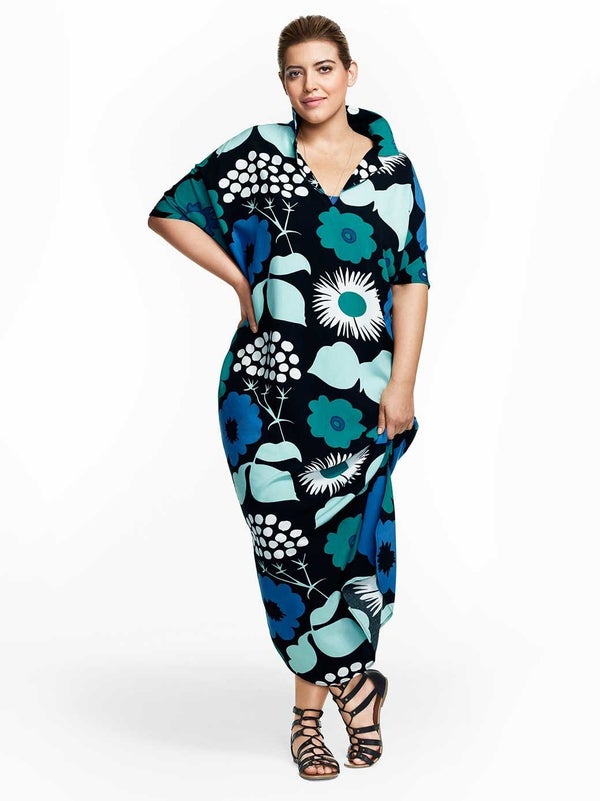 Target
Women's Long Kaftan Dress – $34.99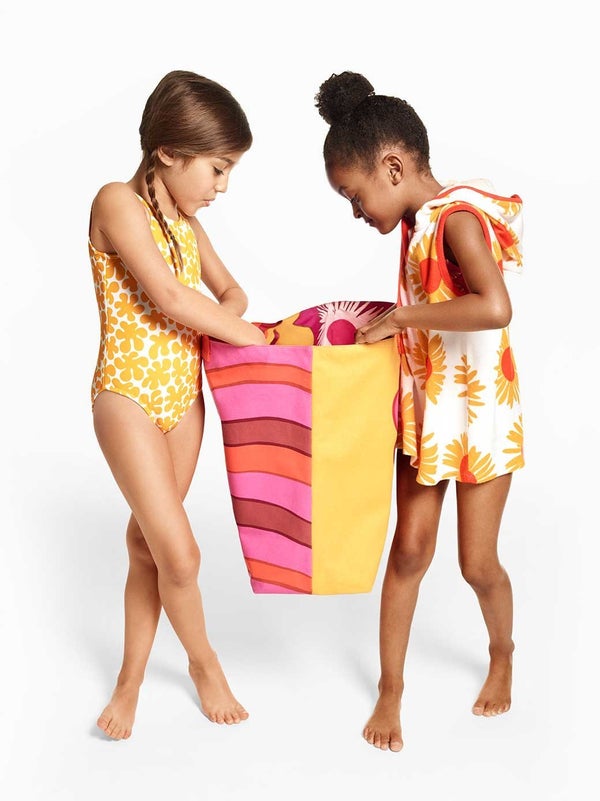 Target
Left: Toddler One Piece Swimsuit – $19.99 Right: Terry Cloth Cover Up, $16.99
Source: Target