Recently retired NBA icon, Kobe Bryant, was recently asked about his relationship with his estranged parents during an interview with ESPN.
Kobe was painfully honest with the interviewer as he explained why he still hasn't spoken to his parents in over three years since they sold some of his childhood items for their own personal gain.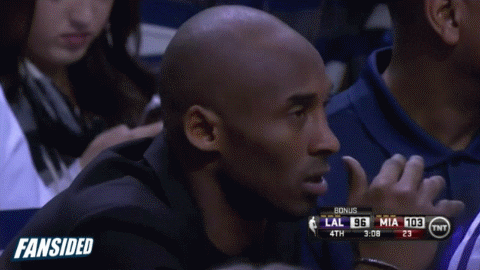 Via: VladTV
Kobe Bryant's wife and children cheered him on from the sidelines during his final game in the NBA last week, but his parents were noticeably missing from the historic event. During a recent interview with ESPN, Kobe opened up about his relationship with his parents, and he revealed that they haven't spoken in three years.
In 2013, Kobe's parents tried to auction off his memorabilia without his consent, which strained their relationship. He explained, "Our relationship is s***. I say [to them], 'I'm going to buy you a very nice home, and the response is 'That's not good enough'?" he says. "Then you're selling my s***?"
Lawyers worked out an agreement that allowed Kobe's parents to sell six pieces of memorabilia, which brought $500,000 at auction. Joe and Pamela Bryant later sent out a statement apologizing to their son, "We regret our actions and statements related to the Kobe Bryant auction memorabilia," the statement from Joe and Pamela Bryant read. "We apologize for any misunderstanding and unintended pain we may have caused our son and appreciate the financial support that he has provided to us over the years."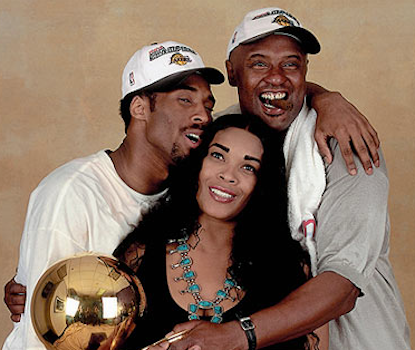 We hope Kobe and his parents are able to make peace before any of them leave this Earth. You only get one set of parents Kobe……