Poor Iggy Azalea can't seem to catch a break.
Only a few weeks after making it through her messy public breakup with fiance Nick Young, has Iggy been reminded yet again just how bad Nick was cheating on her.
Rumors began swirling shortly after their breakup that Iggy had left Nick due to him cheating on her with his son's mother and getting her pregnant a second time.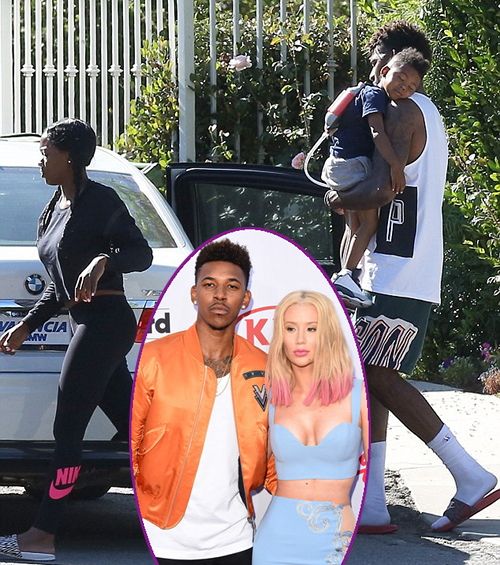 Well, Iggy recently took to Twitter to set the record straight, and we have to admit…..we feel bad for the Iggster.
WOW! Nick seems like the true definition of a D.O.G.!
We're glad that Iggy moved on. She deserves better.