As reports continue to come out that hint at Sen. Bernie Sanders steady gain on Democratic frontrunner Hillary Clinton in the race for President 2016, it seems Clinton is pulling out all the cards to try and stop Bernie's shine.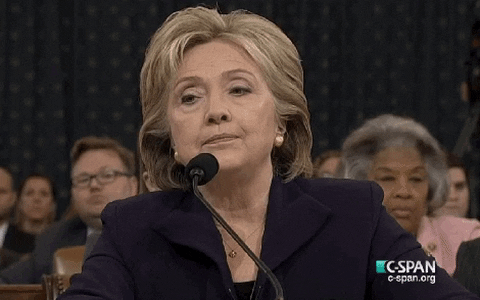 Via: HuffingtonPost
Hillary Clinton is running against Sen. Bernie Sanders (I-Vt.) for the Democratic nomination for president, but she's not positive he belongs in the race.
"He's a relatively new Democrat," the former Secretary of State told Politico. "In fact, I'm not even sure he is one. He's running as one. So I don't know quite how to characterize him."
Sanders, who has said he identifies as a socialist democrat, declared himself a Democrat last year when he announced his presidential campaign. Although he's the longest-serving independent in congressional history, he caucuses with the Democrats and has served on and chaired committees for the party. He also has made key progressive issues like economic inequality central to his campaign.
Many Democrats have endorsed the Vermont senator — but Clinton is not the first prominent one to question his loyalty to the party. Sen. Barbara Boxer (D-Calif.) tweeted in February that Sanders "is a Democrat 'some days.'"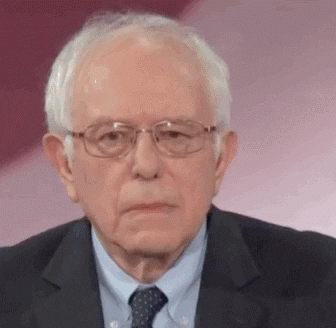 At the time, Sanders responded to the criticism by saying, "of course I am a Democrat."