On Friday, October 30th, Democratic Presidential hopeful Hillary Clinton will launch her "African-Americans for Hillary" campaign at a grassroots organizing event at Clark Atlanta University.
During the event, Clinton plans to lay out the actions she's currently taking at fighting to address issues important to the African-American community.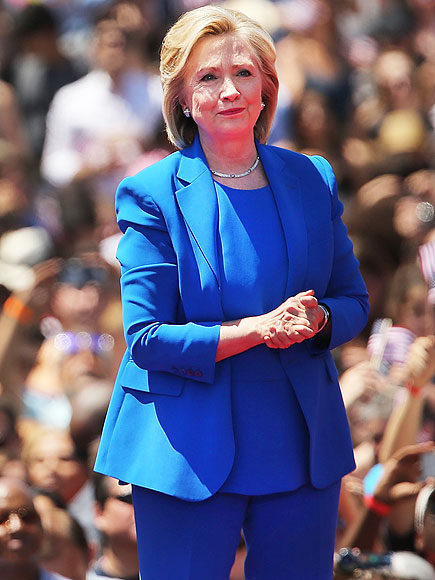 We're not sure if this will be an open forum where event attendees can ask Hillary questions about her policy plans as President, but this is a sure way that Hillary is going for the Black vote.
Hillary has faced much criticism from the Black community following her heated debate with members of the Black Lives Matter movement in August.
The event will be hosted by media maven turned philanthropist Karen Civil.
Members of the public interested in attending can RSVP HERE.
WHERE: Clark Atlanta University, Epps Gymnasium, 650 Fair Street, Atlanta, GA 30314
WHEN: Friday, October 30th, 2015 at 2:30PM
DOORS OPEN: 1:00 PM