The 2014 MTV VMAs, or should we say BeyMAs, were one to be remembered. From the female-dominated performance sets from the likes of Ariana Grande, Jessie J, Nicki Minaj, Taylor Swift, Iggy Azalea ft Rita Ora, and of course Beyonce!
As expected, Beyonce had the best performance of the night. However, let's take a look at what went down before the show started….on the red carpet!
Rita Ora
Wiz Khalifa & Amber Rose
Taylor Swift
Ariana Grande
Kelly Rowland
Kesha
Iggy Azalea & Nick Young
Gwen Stefani
Nicki Minaj
Iggy Azalea
Jennifer Lopez
Katy Perry & Riff Raff channeling their inner Britney Spears & Justin Timberlake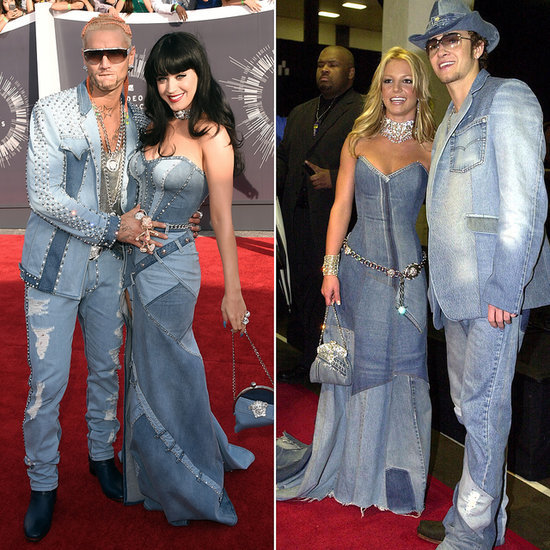 Beyonce & Kelly Rowland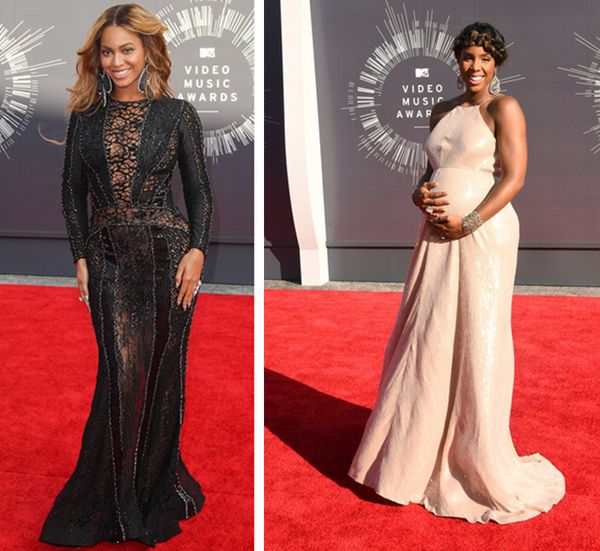 Amber Rose
Who do you think was best dressed?????