Pop sensation Grace Valerie is set to hit the airwaves of Mase Radio for an exclusive in-depth interview!
The International pop sensation just released her new single "MAGIC." that she says, "I wrote "Magic" thinking about the power of love. The song is about pure happiness and the pure love you feel for your better half. I just wanted to describe the incredible feeling of being in love with someone special."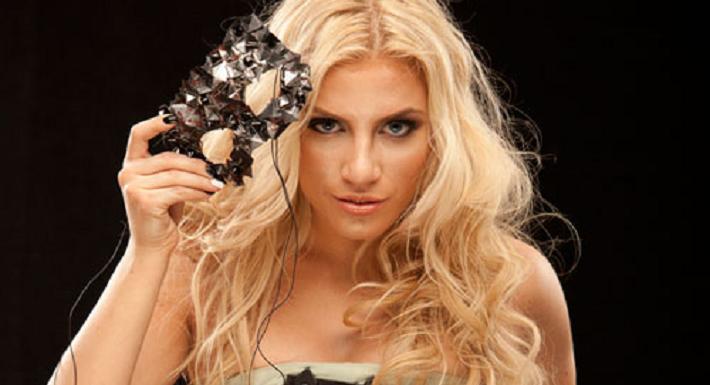 This Russian born international pop star has been heating up the music scene since being discovered by Randy Jackson. Grace states "As a Top-40 dance artist, I'm very excited and proud of the bold statements in my latest release – both the message of the video to my fans and the world, and bridging the two Music Cities of Los Angeles and Nashville together. It's a very exciting time in my career!"
Hear more from Grace Valerie when she sits down for an in depth interview on Mase Radio this coming Wednesday May 6th at 6:00pm EST!!!
Fans of Grace can follow her every move as she continues to tour internationally and release new music via her social media sites. Check out her website, follow her on Facebook Twitter, and Instagram.