Written By: Justin Morales
The other day I was channel surfing for something to watch and I ran into a childhood show – Teen Titans. But it was not the same show I grew up watching, it was a new adaptation of my childhood favorite called Teen Titans Go! Even though the final episode of  Teen Titans aired seven years ago, Cartoon Network managed to get the same voices but changed the style of the characters and the show itself making it more humor based than action. Giving the show about 5 minutes worth of my time, I thought about what shows I grew up loving should make a return to TV and here are five shows I would love to see make a return to TV.
Gargoyles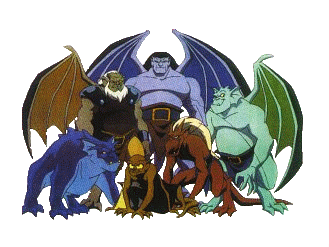 Gargoyles, which aired for 2 seasons on ABC; was a dark action packed and humorous show all at the same time and I loved it. The show consisted of a clan of gargoyles that protected New York City at night like they did when they were unstoned in Scotland. A third season of this show would be lovely but only if they bring it back with the same style that it had in the 90's.
Rocko's Modern Life
Rocko's Modern Life aired for four seasons on Nickelodeon and followed the misadventures of Rocko the wallaby and his friends as he tries to settle into the American lifestyle. It had a creativity that few cartoons could ever match. This show is violent and sometimes a little rude, and that's exactly why it is so funny. If a fifth season was to air, a lot of changes will happen to the show – one being Rocko's job.
Animaniacs
Hellooooooooooooooooo Nurse! Animaniacs started off on Fox and ended on The WB, airing a total of five seasons before the show ended. The show followed three zany characters, Wakko, Yakko and Dot as they played various roles. Not only did they have these three hilariously crazy characters, the also famous short Pinky and the Brain was apart of the show – what an epic double feature. The show actually won a Daytime Emmy in '96 and '97 for Outstanding Children's Animated Program. If they were to make a sixth season, it would have to air on night time television such as Adult Swim because the show is just not for children.
Johnny Bravo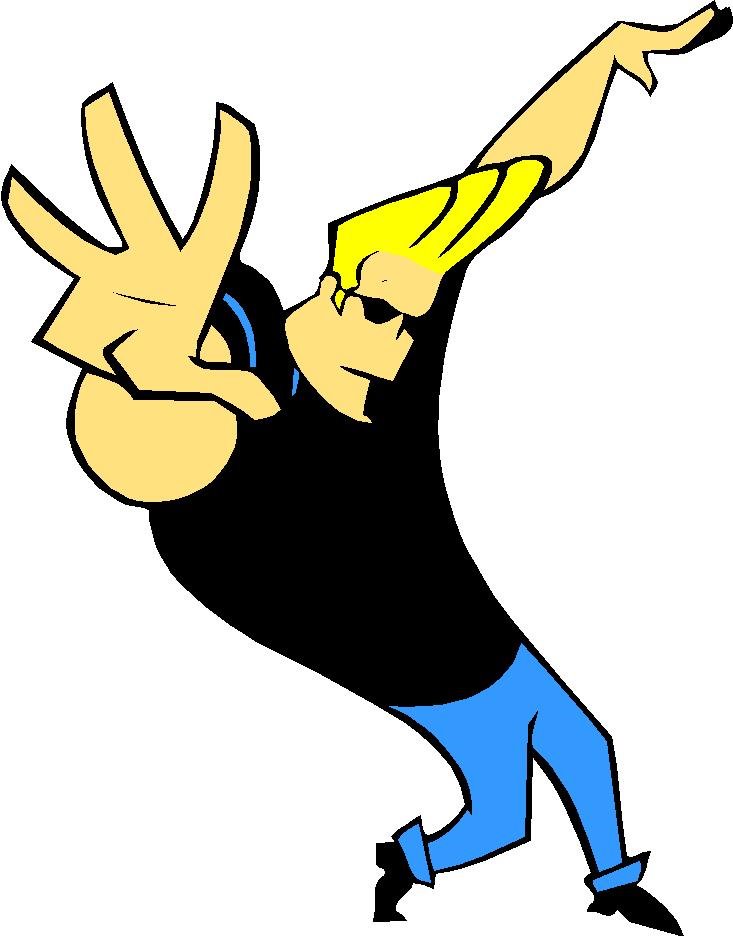 Why watch shows in which they give you dating tips when you can just watch Johnny Bravo? Johnny Bravo aired for four seasons on Cartoon Network and followed the misadventures of a dumb blonde egomanaic who is deluded about his own manliness. Guys wouldn't need dating tips, they would just need to watch this show – which basically taught me what not to say and do to females because the constant theme for Johnny Bravo was rejection.
Rocket Power
Watching the X-Games is so cool because you get to see athletes do these crazy moves that we all wished we can do from skateboarding, surfing to rollerblading. Rocket Power, which aired for three seasons on Nickelodeon, gave kids confidence that they were capable of doing those moves as well as it followed four kids and their life daily lives with extreme sports. Not only did they played extreme sports they probably have the second best handshake since Fresh Prince. WOOGITY WOOGITY WOOGITY!