With the influx of wedding proposals over the Summer, many of us have a few friends to buy bridal shower gifts for.
But what to buy for a woman who seems like she already has it all? Let Over the Moon Bridal assist you with that!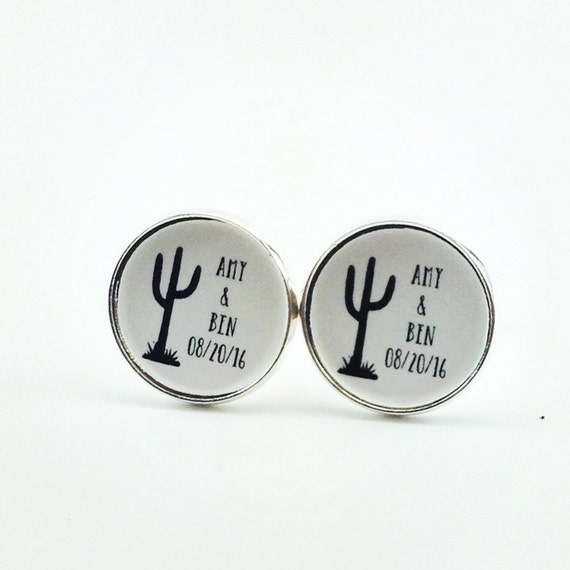 At Over the Moon Bridal you will find: Wedding Veils, Birdcage Veils, Bridal Veils, Bridal Party Cuff Links, Father of the Bride Cuff Links, Wedding Signs, Wedding Day Cards, Wedding Wall Art, Wedding Gifts, Burlap Monogram Personalized Gifts for your Wedding Day or Special Occasion.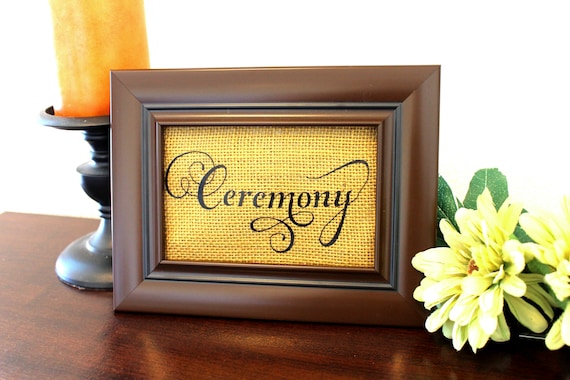 Over the Moon Bridal uses high-quality heat transfer vinyl, making the lettering really pop out better than inked burlap designs.
No need to Rush Order when you purchase through Over the Moon Bridal, Jenette the owner always has items in the mail no later than 2 days after purchase!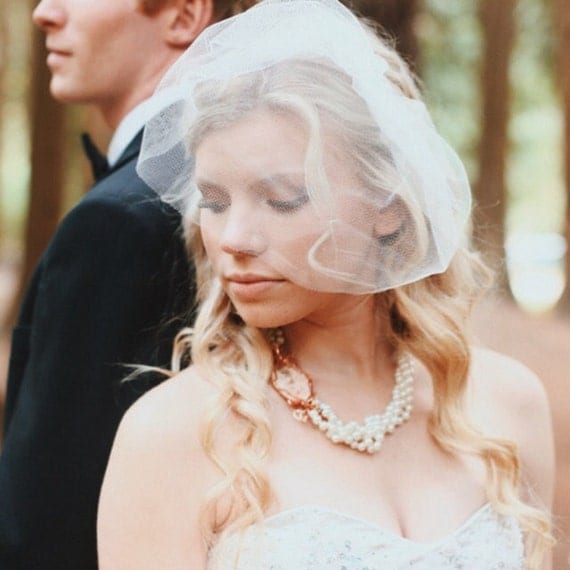 Over the Moon Bridal ships their reasonably priced gifts worldwide. Find out more about their amazing product line at www.overthemoonbridal.etsy.com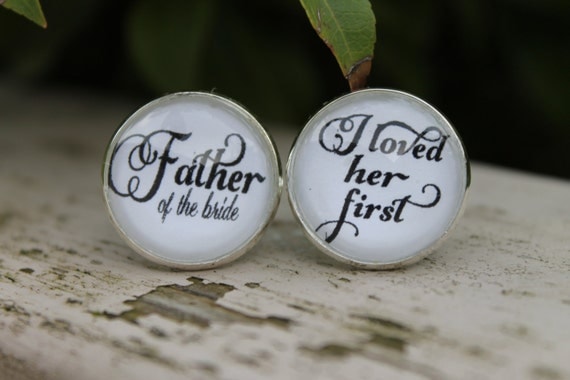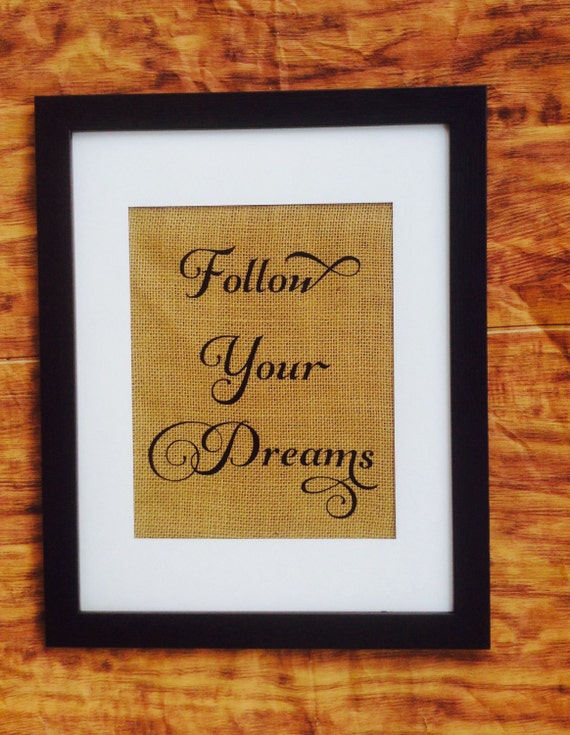 There is something for everyone at Over the Moon Bridal!
Images: OverTheMoon Bridal