Donald Trump hasn't even officially begun his presidency and he's already showing how much a back peddler he can be.
After adamantly claiming that Mexico would fund his wall to block them out of America, Trump himself has now confirmed that U.S. taxpayers will pay for the wall.
The President-elect said on Friday that he intends for U.S. taxpayers to fund the construction of his proposed wall along the U.S.-Mexico border and that the money, Trump tweeted, "will be paid back by Mexico later!"
According to HuffPost, Trump's tweet on Friday morning followed multiple reports detailing how members of his transition team have been working with congressional Republicans to come up with a way to use taxpayer dollars to pay for building the wall.
Trump claimed he needed to use congressionally appropriated funds to build "the Great Wall for [the] sake of speed."
But the gag is …..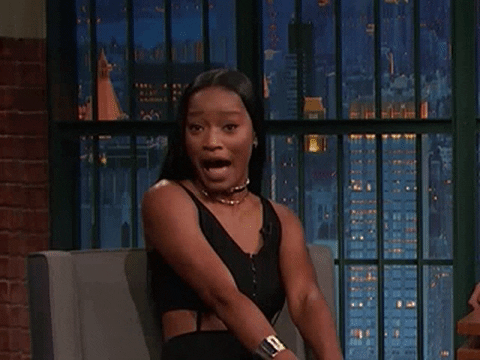 By Trump making U.S. taxpayers foot the bill for the border wall, it goes against one of Trump's central campaign promises, and a pledge that Trump reiterated at countless rallies, when he would ask the crowds, "Who's gonna pay for the wall?!" and get chants of "Mexico! Mexico! Mexico!"
Neither Trump nor his transition team have explained how they plan on trying to force Mexico to pay billions of dollars for a domestic building project that they entirely oppose.
Trump's team says the president-elect plans on continuing his efforts to get Mexicoto pay for the wall, Trump spokesman Sean Spicer said Friday. "Whether it's through tariffs or a direct check, he'll talk to them about it," Spicer said.
But Mexican President Enrique Peña Nieto clearly doesn't think there's anything to talk about. He met with Trump this fall, and said he told the then-Republican presidential nominee "at the start of the conversation …. that Mexico will not pay for the wall."
Looks like Trump's supporters will be paying for this wall they so desperately wanted…..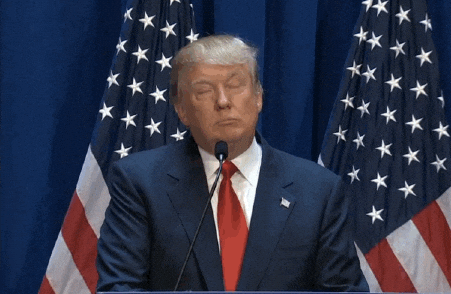 Source: HuffingtonPost