Conservative news analyst Tomi Lahren recently cancelled her appearance on The Breakfast Club following her lashing by "Daily Show" host Trevor Noah. 
Well, Charlamagne went out of his way to have a sit-down meeting with the harsh Republican earlier this week, along with taking photos.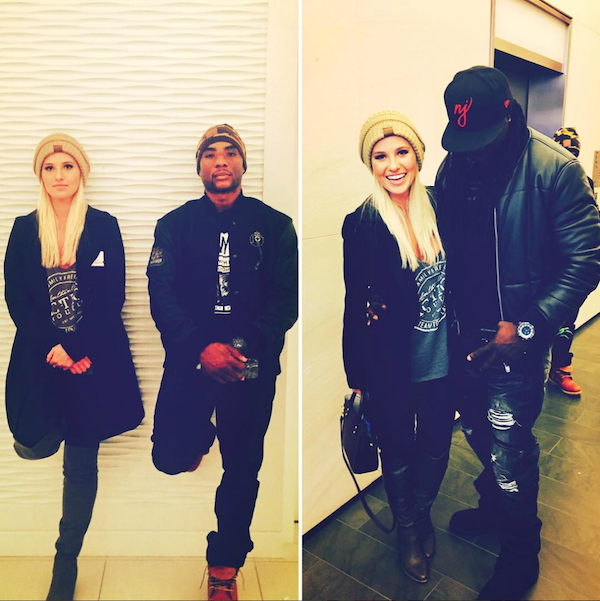 Peter Rosenberg of Hot97 called Charlamagne "the devil," while Ebro said he is so hellbent on gaining acceptance from white America that he "sambos" and seeks out friendships with blatant racists like Tomi Lahren.
Charlamagne took to the air to respond.
"I don't know if she's going to change or not, I just know I did my due diligence and had that conversation with her."