Cincinnati Officer Ray Tensing's body camera captured the moment he shot and killed 43-year-old Samuel DuBose during a traffic stop.
The Video of that unfortunate incident was released on Wednesday to an already upset public.
Tensing has been indicted on murder charges for shooting DuBose, with one prosecutor believing that Tensing "purposely killed him" and "should never have been a police officer."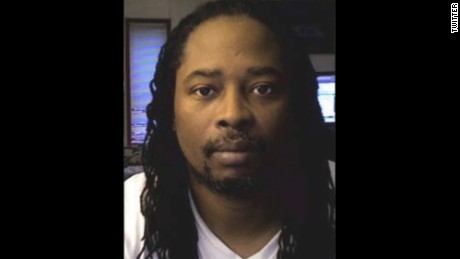 Tensing had originally claimed in police reports that Dubose dragged him by his car and forced the officer to issue the fatal shot. However, once the video was released, it confirmed that Officer Tensing was lying.
Video from Tensing's body camera clearly shows him firing while DuBose sat in his motionless vehicle. Tensing had asked Dubose to remove his seatbelt when DuBose suddenly starts his engine, and Tensing fires a deadly shot to his face.