Bella Hadid is not a fan of the budding romance between singers Selena Gomez and her ex-boyfriend The Weeknd.
Shortly after photos leaked on Wednesday of Selena and The Weeknd walking hand-in-hand and kissing face, Bella quietly unfollowed Selena on Instagram.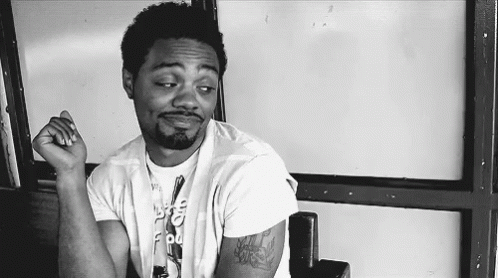 Screenshots of the unfollow were captured by ELLE and show that despite unfollowing Selena, Bella is still following her ex bae The Weekend.
News of the Victoria's Secret model and "Starboy" singer breaking up hit the blogs in November of last year, and now only two months later has The Weeknd made it clear that he has moved on from his supermodel ex.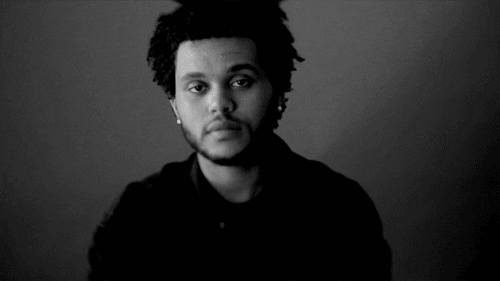 Source: ELLE