Amber Rose is ready to compete within the world of emoji apps, and she's bringing Bill Cosby, Kesha, and Kanye West along for the ride.
Amber recently released her emoji app called MuvaMoji, and the app features some pretty controversial emojis that touch on the Bill Cosby scandal, the widely supported Free Kesha campaign, and her now infamous #fingersinthebootyassbitch slogan for her ex Kanye West.
Leave it up to Muva to bring the controversy and feminism to the world of tech.
Via: HuffingtonPost
Kim Kardashian and Amber Rose might be friends these days, but if the queen of reality TV and social media doesn't watch out, Rose might steal her crown.
The model has just launched her own line of emojis — appropriately called MuvaMoji — and they're just as honest as she is.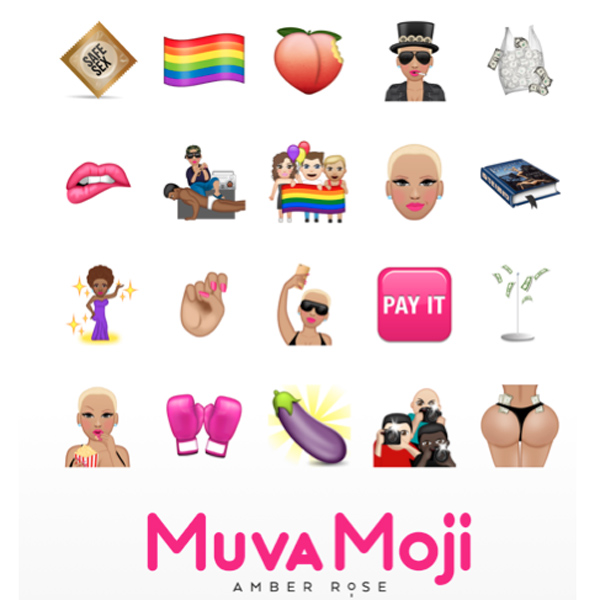 The collection includes all of the typical images you'd assume — Rose's face, Rose's butt, Rose twerking on a stripper pole, lips, red carpets — along with some images that are sure to cause a little (or a lot of) controversy.
One of the emojis is an illustration of a man who appears to be Bill Cosby (the patterned sweater is a dead giveaway) holding a sign that says "I did it."
The emoji clearly is in reference to the multiple allegations against Cosby; over 50 women have accused the comedian of sexual assault.
But why, you ask, would Amber Rose include an emoji of Cosby in her collection? Why get involved? It's simple, really. Over the years, Rose has become a feminist icon, using her platform to speak up for equality and women's rights. She even started her own leg of the SlutWalk to encourage women to embrace their sexuality and fight back against victim blaming and shaming. So yeah, we'd say calling out Cosby makes sense for an outspoken woman like Rose.
Along with the Cosby emoji, the Muva Rosebud also included a glittery "Free Kesha" image, which again, stands in line with her overarching message of equality.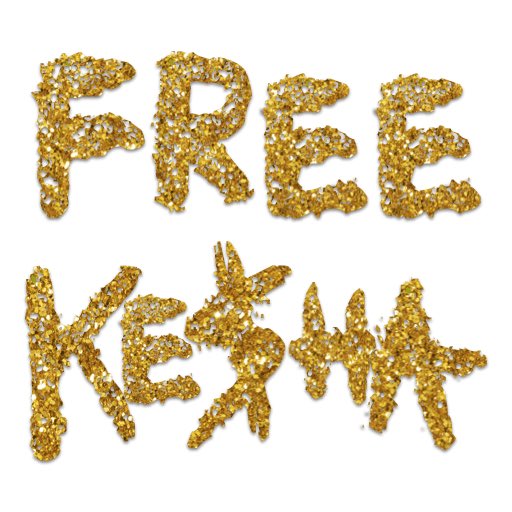 And while she's already getting some hate from commenters on Instagram regarding the Cosby emoji, we're going to go ahead and say Rose doesn't care. She's not here to put up with the haters — she's here to spread her message and do her own thing.
As she told The Huffington Post earlier this month, "I can only just live my life to the fullest. You have one life to live, but I can't live it for anybody but myself. And when you live your life for yourself, that's when you're truly enlightened and happy."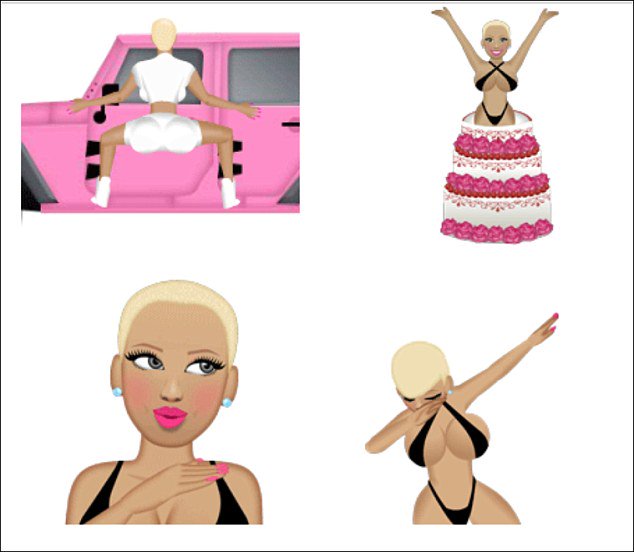 Can't deny that we like Amb's emojis way better than Kim's for actually standing for something and helping to support the feminist and LGBT community.
Go Muva!